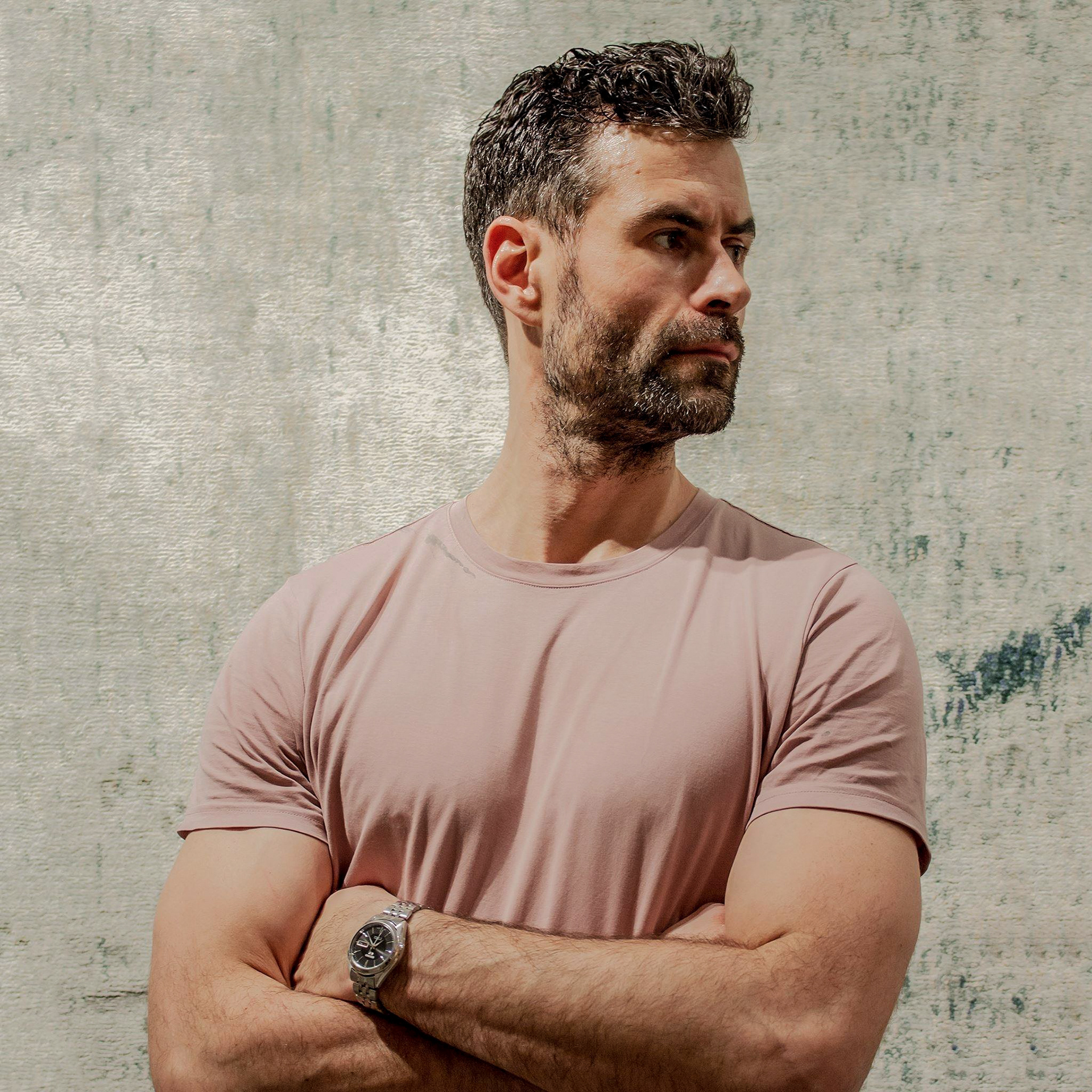 HANNES GREBIN was born as the son of two architects who fell in love in Moscow during their studies.
His German and Russian roots and his aesthetic upbringing resulted into his questioning, deconstructivist approach. 
He was trained in art and design at the Bauhaus in Weimar.
Foundation of his art is the constant exploration and evolution of the natural, spontaneous sculptural expression.
He considers his art and collectible designs as 'living sculptures'
"To live well, surround yourself with few objects,
physical statements that truly resonate with you."
–