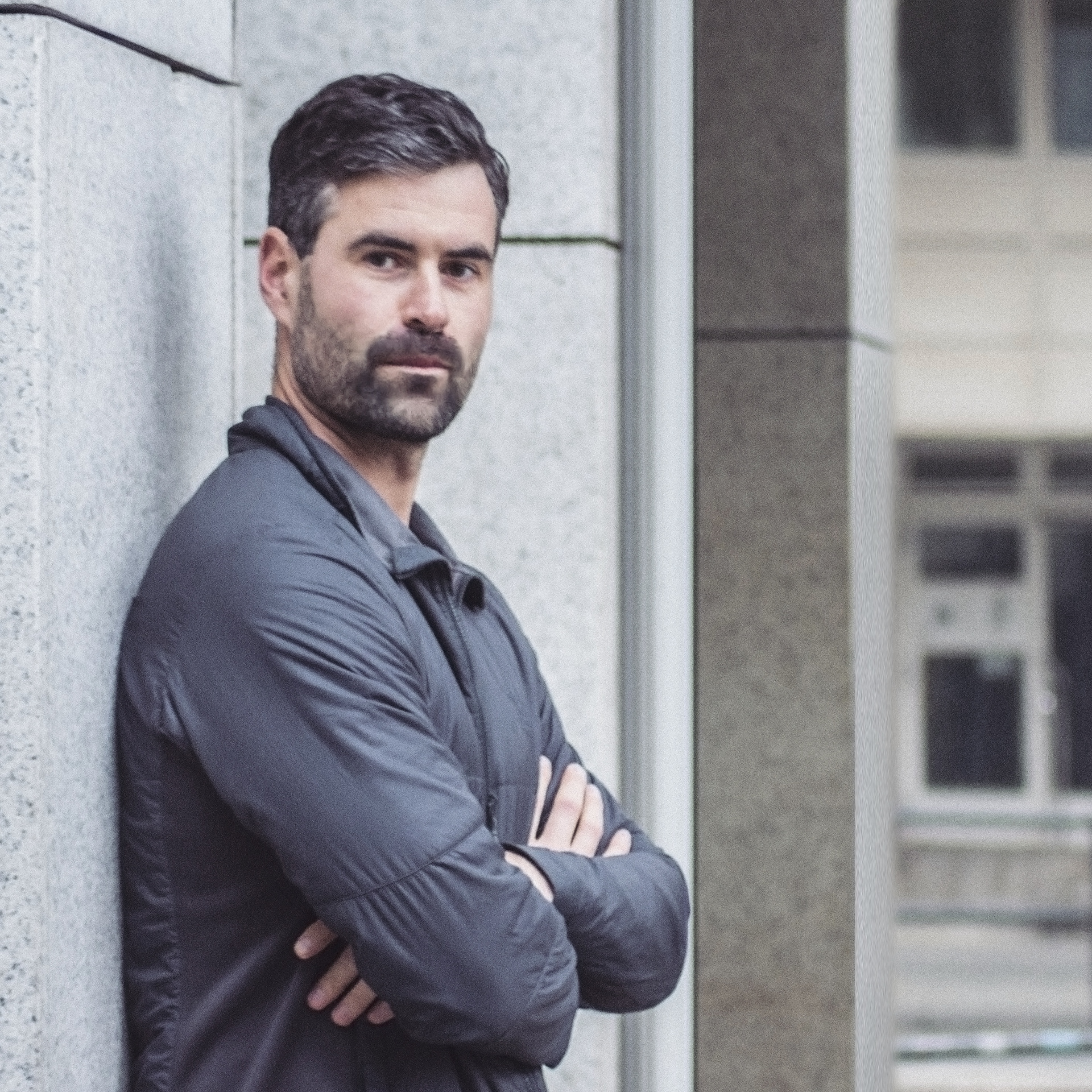 HANNES GREBIN is a multidisciplinary designer and an independent expert for design research, trends and systemic approaches with an diploma in product design from Bauhaus University. 
With his team and in collaboration with his creative network he conceives holistic solutions for a better tomorrow.
- - - 
BELIEFS
FUNDAMENTAL DESIGN 
Design gets value when it is based on sustainability, originality and meaning. I see design as a vital tool for collecting and effectively communicating a whole universe of information, in a concise, attractive and functional manner. The end goal being of course, a meaningful, and lasting experience for the user. It's my philosophy that when form follows function, all meaningful information that is compiled in a sophisticated, logical and sustainable package, the aesthetic comes naturally. I prefer a holistic design-thinking approach, to prevent short-sighted concepts, simply glossed over in a trendy package."
 
MUTUAL GROWTH 
"I love the expression Permanent Beta because I believe that we are never finished learning and developing as a person. I love learning and exchanging knowledge with others,  to constantly improve myself. If you approach everything with a beginner's mindset, everything becomes more fulfilling and authentic. In my daily work, I try to use my past experiences, skills and expertise to advise clients, while taking full responsibility for my part of the project. By providing clients with a sense of security and confidence in my work, it sets the foundation for an effective, symbiotic relationship."