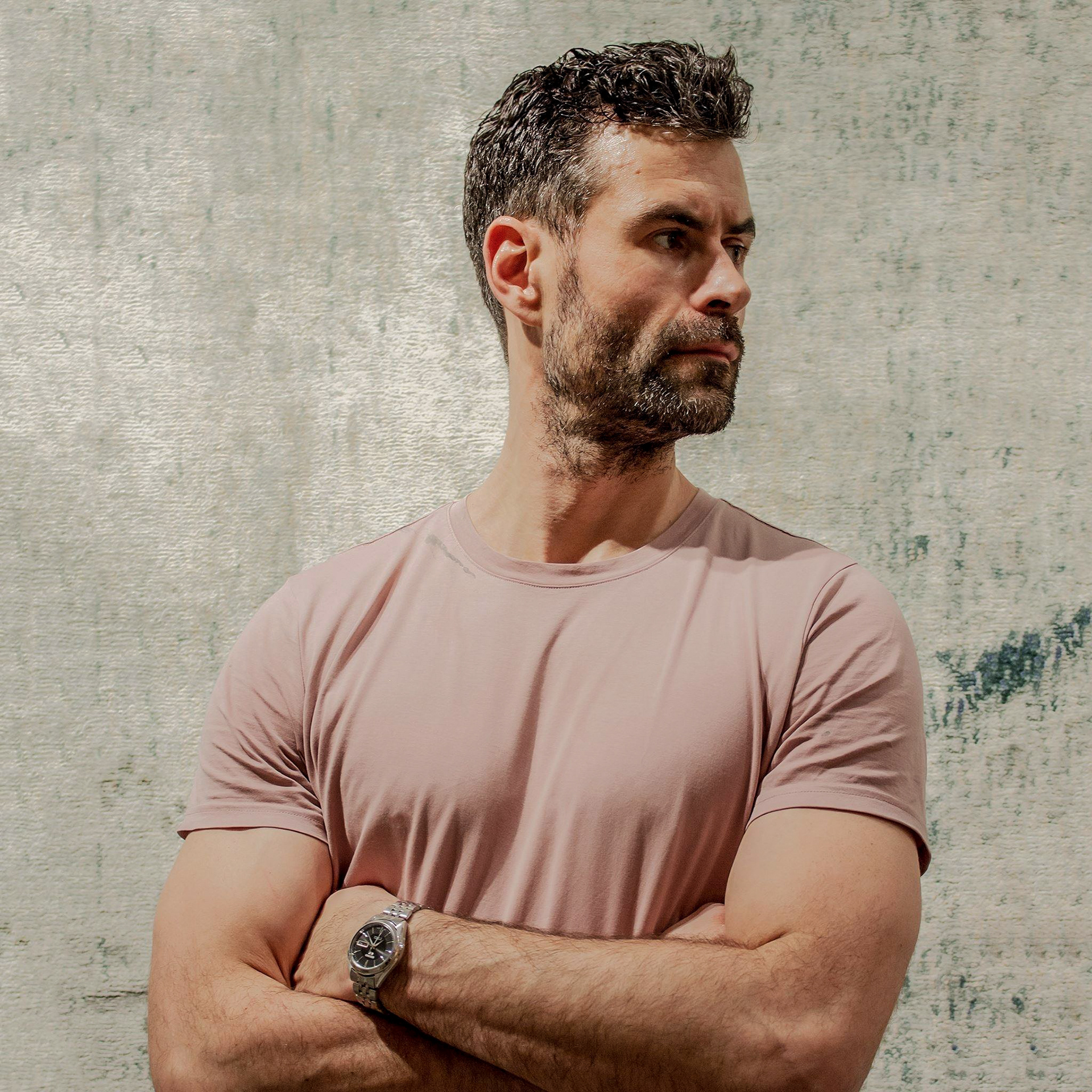 HANNES GREBIN was born as the son of two architects who fell in love in Moscow during their studies.
His German and Russian roots and his aesthetic upbringing resulted into his contemporary, deconstructivistic approach. 
He has studied art and design at the Bauhaus University, Weimar.
Foundation of his art is the constant exploration and fusion of digital tools and manual arts and crafts.


He considers his art and collectible designs as 'living sculptures'.