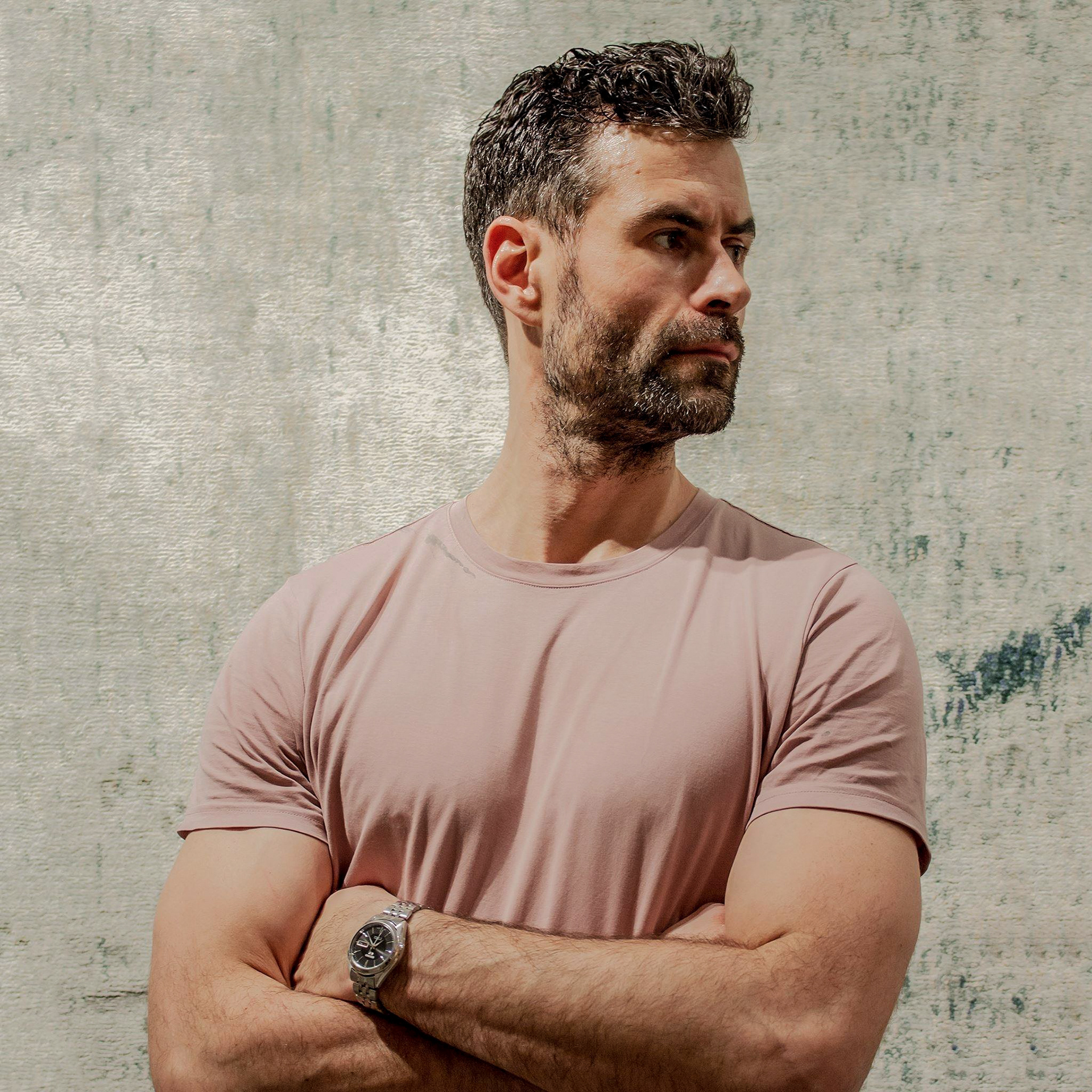 HANNES GREBIN is born as the son of two architects who met in Moscow during their studies. 
His German and Russian roots and his therefore aestetic upbringing resulted into his contemporary, manual deconstructivistic sculptural approach in his art and design. 
He also treats his collectible furniture designs as 'living scultptures' (alive and from every view angle constantly transforming creatures) that you live aside.
His mathmatical constructural approach is fired by his early inner calling for cubism, deconstructivism and brutalism in and hand-made attitude, 
To fully accept his artistic calling he is inspired by artists transforming mathematics, computerization and new materials such as Lynn Chadwick, Gerard Caris, Franz West, Niki de Saint Phalle, Anselm Reyle.